Elevate Your Digital Interactions
Elevate your digital journey with DigiFix IT. Our UX design blends creativity and functionality to create seamless, captivating experiences at the heart of successful digital products.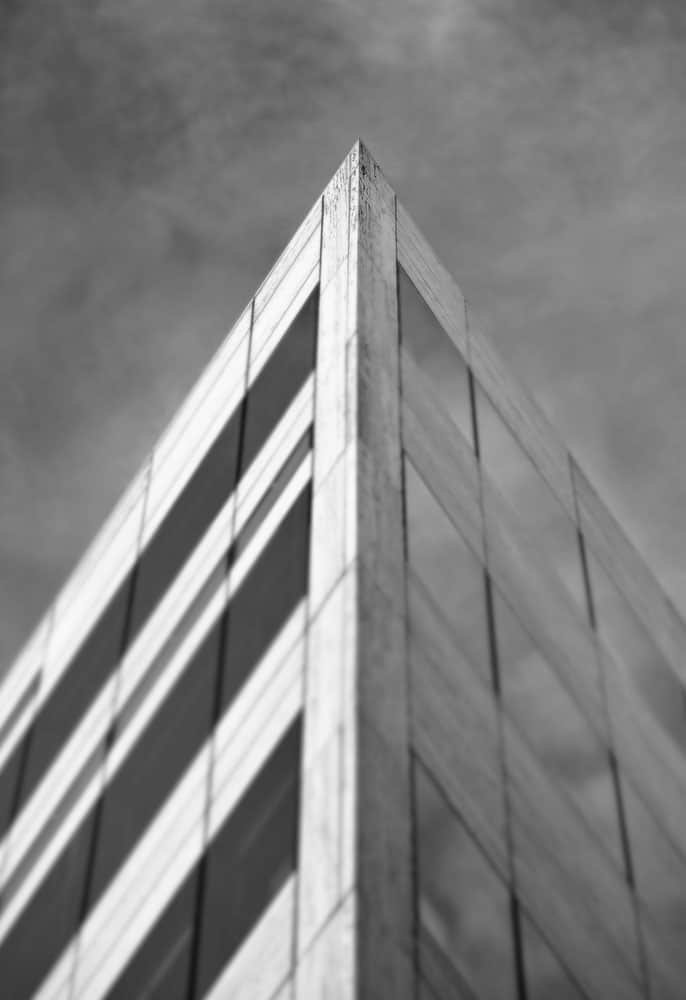 Crafting User-Centric Experiences.
Discover the fundamentals of user experience design with our UX Design Starter package. We'll conduct essential user research, usability testing, and create wireframes to lay the foundation for your user interface. Our interactive prototypes will bring your ideas to life, and we'll provide valuable feedback for a better user experience.
Key Features:
User Research: We'll conduct foundational research to understand your target users and their needs.

Usability Testing: Evaluating your current product or design to identify usability issues.

Wireframing: Creating basic wireframes to outline the structure and layout of your user interface.

Interactive Prototyping: Developing interactive prototypes to visualize user interactions.

Feedback Session: We'll provide feedback and recommendations based on user testing and research.
Business Benefit 1
Informed Design: Gain insights into your users' preferences and needs, ensuring your design decisions are well-informed..
Business Benefit 2
Improved Usability: Identify and resolve usability issues early on, resulting in a more user-friendly product.
Elevating User Experiences to Pro Levels.
Take your user experience design to the next level with our UX Design Pro package. Building upon the Starter features, we conduct advanced user research, create high-fidelity prototypes, and optimize information architecture. This package focuses on delivering user-cantered solutions.
Key Features Include (All Features from UX Design Starter):
Advanced User Research: In-depth user interviews, surveys, and data analysis for comprehensive insights.

Information Architecture: Organizing content and navigation for optimal user experience.

User-Cantered Design: Incorporating user feedback into the design process for user-centric solutions.

High-Fidelity Prototyping: Detailed, high-fidelity prototypes that closely resemble the final product.
Business Benefit 1
Comprehensive Insights: In-depth research and data analysis provide a deeper understanding of your users and their preferences.
Business Benefit 2
User-Centric Solutions: Incorporate direct user feedback into your design process, leading to more user-centric and engaging solutions.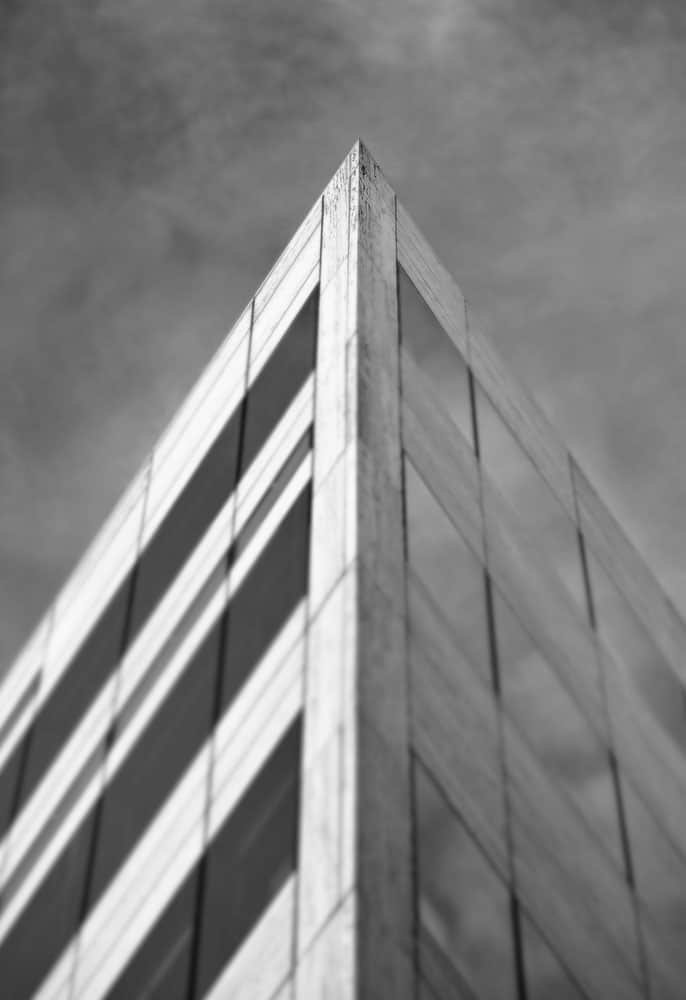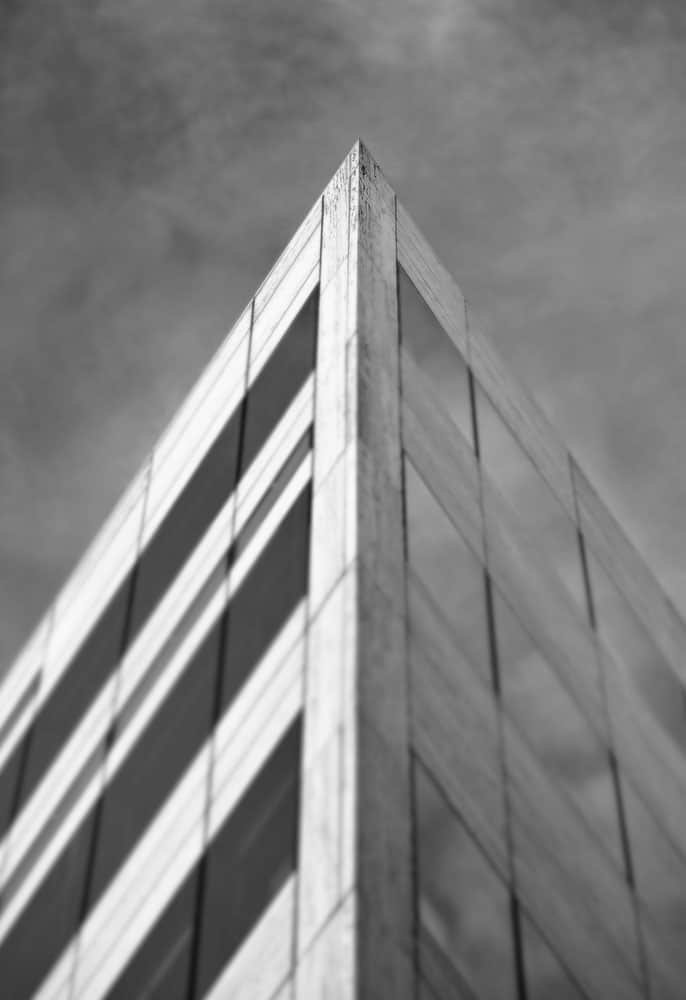 Mastering the Art of User Experience.
The UX Design Expert package goes even further, enhancing your user experience design with user personas, accessibility compliance, cross-platform compatibility, design system integration, and A/B testing for optimal engagement.
Key Features Include (All Features from UX Design Pro):
User Persona Development: Creating detailed user personas for better design targeting.

Accessibility Review: Ensuring your design complies with accessibility standards for all users.

Cross-Platform Compatibility: Optimizing the design for multiple devices and screen sizes.

Design System Integration: Developing a design system to maintain consistency across your products.

A/B Testing: Running A/B tests to optimize key design elements for conversion and user engagement.
Business Benefit 1
Targeted Design: Create precise and tailored user experiences with detailed user personas and accessibility compliance.
Business Benefit 2
Optimized Engagement: Through A/B testing and cross-platform compatibility, fine-tune your design for maximum conversion and user engagement.
Customised UX Tailored to Your Vision.
For the most unique and ambitious projects, the Bespoke UX Excellence package offers complete flexibility. With unlimited scope, a dedicated team, and the inclusion of advanced technologies like AI, AR, and VR, this package is ideal for clients with distinct goals.
Key Features:
Fully Customisable: Tailor your UX design package based on your unique product and goals.

Unlimited Scope: No limits on the number of design components, usability tests, or consultations.

Dedicated Team: Access to a dedicated team of UX design experts who will work exclusively on your projects.

Advanced Technologies: Utilize emerging technologies such as AI, AR, and VR in your UX design.

Long-Term Partnership: A long-term collaboration to continually evolve and optimize your user experiences.
Business Benefit 1
Unlimited Flexibility: Tailor your UX design package to suit your specific project requirements.
Business Benefit 2
Cutting-Edge Innovation: Embrace emerging technologies to deliver extraordinary user experiences and stay ahead of the competition.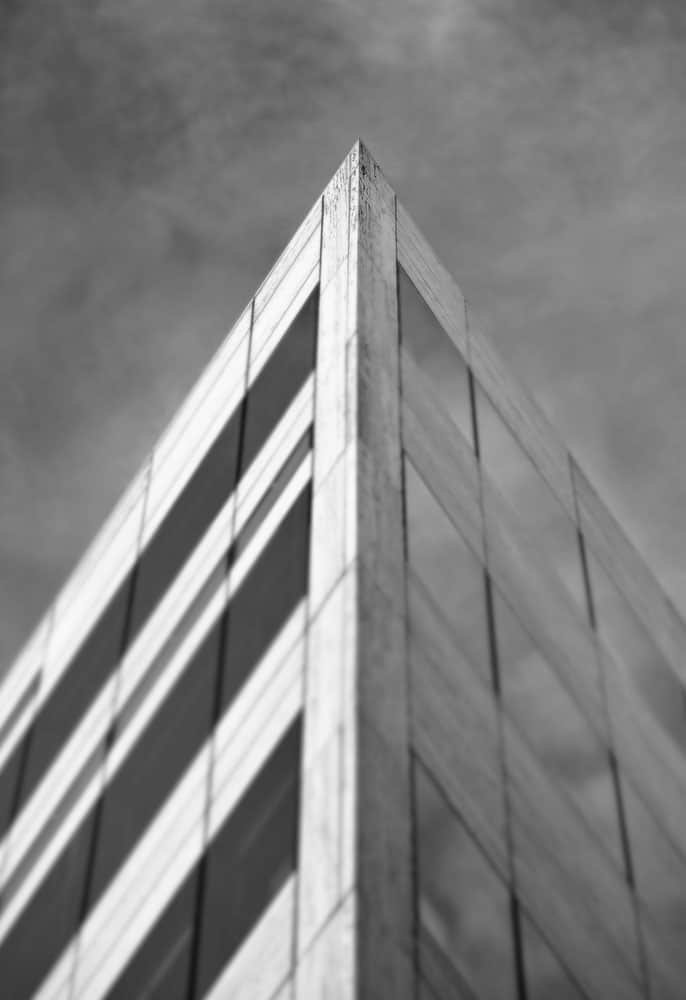 Discover Our Unique Service Packs
Collaborating with DigiFix IT has been a transformative experience, providing excellence by enhancing online visibility, elevating customer satisfaction, and significantly boosting our digital presence. Here are a few of our esteemed past clients.
"Amazing Designs and Quality Work!"
Nam at congue diam. Etiam erat lectus, finibus eget commodo quis, tincidunt eget leo. Nullam quis vulputate orci, ac accumsan quam. Morbi fringilla congue libero, ac malesuada vulputate pharetra.
Would you like to start a project with us?
Let's embark on your digital journey together. Whether it's service design, web development, or digital transformation, we're eager to collaborate with you. Get in touch, and let's make your project a reality.