Search Engine Optimisation
Elevate Your Online Presence
 At DigiFix IT, we're experts in digital transformation and advanced Search Engine Optimisation (SEO). Let us boost your online presence and keep you ahead in the ever-changing digital landscape.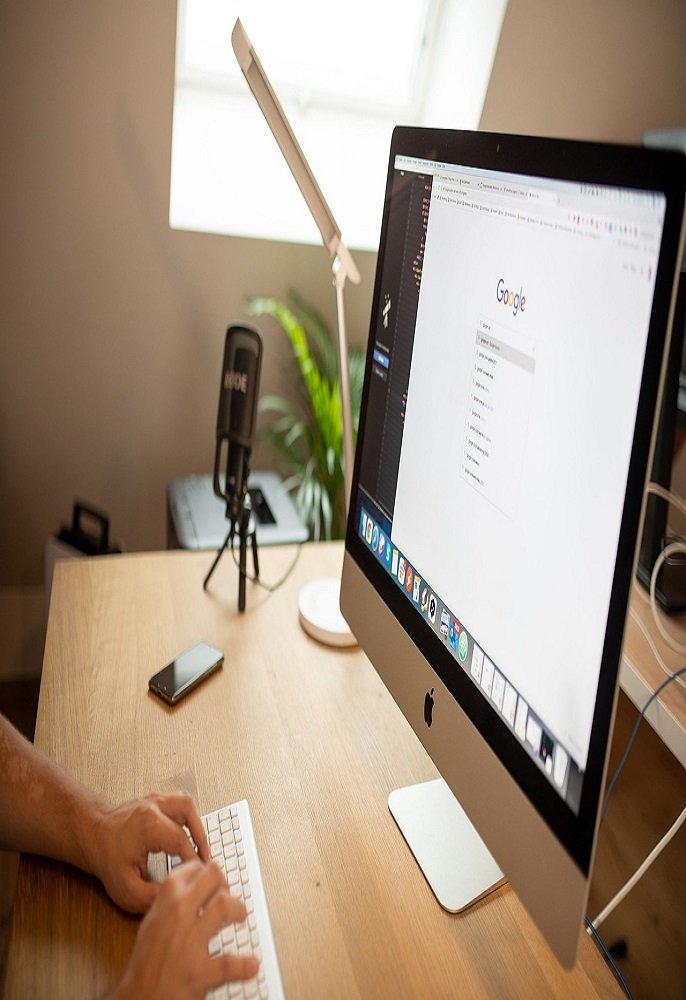 Foundational Strategies for Online Visibility.
Our Basic SEO package is the ideal starting point for businesses looking to boost their online presence. We focus on on-page optimization, ensuring that your website content and meta tags are fine-tuned for improved search engine visibility. We also take care of search engine indexing on major platforms like Bing, Google, and Yahoo, so your website can be easily found by your target audience. With keyword research and Google Analytics integration, you'll gain insights into your website's performance and audience engagement. Monthly SEO reports and expert consultations provide you with the essential tools to enhance your search engine rankings and begin your SEO journey.
Key Features Include :
On-Page Optimization: Optimize website content and meta tags for improved search engine visibility.

SEO Integration: Ensure search engine indexing on Bing, Google, and Yahoo.

Keyword Research: Identify relevant keywords for your industry.

Google Analytics Setup: Integrate with Google Analytics for performance tracking.

Monthly SEO Report: Receive regular reports on website performance.

SEO Consultation: Expert guidance on enhancing search engine rankings.
---
Content Optimisation
Benefit 1: We'll conduct comprehensive keyword research and optimize your website's content for search engines. This includes enhancing meta tags, header structures, and creating high-quality, SEO-friendly content.
Backlink Building
Benefit 2 : Our SEO package includes a backlink strategy. We'll work on acquiring high-quality backlinks from reputable sources to boost your website's authority and ranking on search engine results pages.
Elevate Your Presence with Proven SEO Excellence.
Take your SEO efforts a step further with our Pro SEO package. In addition to all the features of Basic SEO, we introduce off-page optimization and high-quality backlink building to enhance your online presence. Regular content updates and blog posts keep your website fresh and engaging. We also monitor and analyse competitor SEO strategies to help you stay ahead in the digital race. Local SEO optimization ensures that your business gets noticed by your local audience, which is essential for brick-and-mortar businesses. Pro SEO is your ticket to a more robust online presence and improved search engine rankings.
Key Features Includes ( All Basic SEO features):
Off-Page SEO: Build high-quality backlinks and enhance your online presence.

Content Creation: Regular blog posts or content updates.

Competitor Analysis: Monitor and analyse competitor SEO strategies.

Local SEO Optimisation: Improve local search visibility.

Content Optimisation: Our comprehensive keyword research and content optimisation.

Backlink Building: Our SEO package incorporates a backlink strategy.
Suitable Subtitle
Benefits 1: Inventory Management: Keep your product catalogue organized and up to date. Our package includes inventory management tools that help you track stock levels, manage product variations, and automate restocking when items run low.
Secure Payment
Benefits 2: Build trust with your customers through secure online payment processing. We'll integrate reputable payment gateways, such as PayPal or Stripe, to provide a safe and convenient shopping experience for your clients.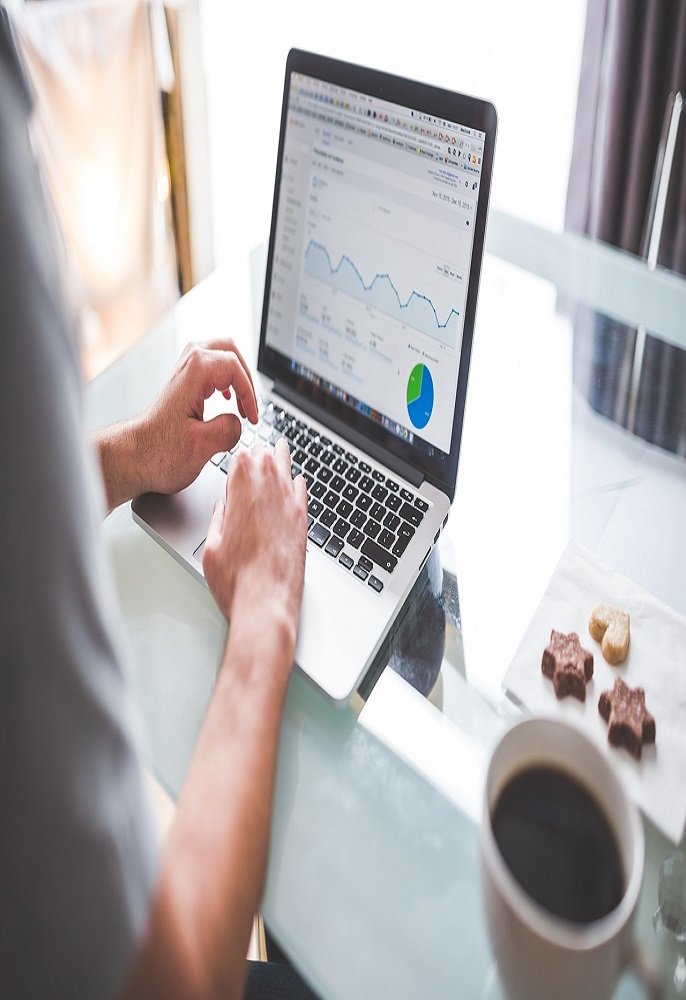 Mastering the Art of Advanced Search Engine Optimization.
Our Advanced SEO package is designed for businesses that want to dominate the digital landscape. In addition to the features of Pro SEO, we offer a fully customized SEO strategy, tailored to your specific business goals. Expanding your reach to international markets with international SEO opens up new opportunities for growth. We ensure that your website performs optimally on mobile devices, catering to the increasing mobile audience. With enhanced reporting and in-depth analytics, you'll have a clear view of your SEO performance. A dedicated account manager provides personalized support and consultation, ensuring you're always on the right track. We also harness the power of social media for SEO benefits, further boosting your online presence. Advanced SEO is the complete package for businesses that want to excel in the digital world.
Key Features Include ( All Pro SEO features):
Customized SEO Strategy: Tailored approach based on specific business goals.

International SEO: Expand your reach to international markets.

Mobile SEO: Ensure optimal performance on mobile devices.

Enhanced Reporting: In-depth analytics and insights.

Dedicated Account Manager: Personalised support and consultation.

Social Media Integration: Leverage the power of social media for SEO benefits, boosting your online presence.
---
Real-Time Scheduling
Benefits 1: Allow clients to book appointments or services in real time. Our booking system will display your availability and enable customers to select the most convenient time slots, reducing scheduling conflicts.
Automated Reminders:
Benefits 2: Reduce no-shows and last-minute cancellations with automated email or SMS reminders. Clients will receive timely notifications, ensuring they remember and keep their appointments.
SEO + SMO (Social Media Optimisation)
Synergizing SEO and Social for Unmatched Visibility.
Our SEO + SMO package combines the best of both worlds – search engine optimization and social media optimization. It includes all the features of the Advanced SEO package with an added focus on maximizing your online impact through social media. Seamlessly integrating SEO and SMO strategies, this package ensures that your business not only ranks high on search engines but also gains a strong presence on social platforms. You'll benefit from advanced SEO features, mobile optimization, and in-depth reporting, all while capitalizing on the power of social media. If you're looking for a holistic approach to your online presence, the SEO + SMO package is the perfect choice.
Key Features (All of the Advanced SEO features):
Combine SEO and SMO: Strategies for maximum online impact.

Social Media Optimization (SMO): Seamlessly integrate SEO and SMO strategies to maximize your online impact.
---
Leader boards and Challenges
Benefits 1: Foster a competitive gaming community with leader boards and challenges. We'll integrate features that allow users to track their progress, compete with others, and earn rewards for their gaming achievements.
Streaming Integration:
Benefits 2:Enhance the gaming experience with streaming integration. Whether you're a streamer or wish to host live gaming events, we'll set up the infrastructure for seamless video streaming, chat interaction, and community engagement..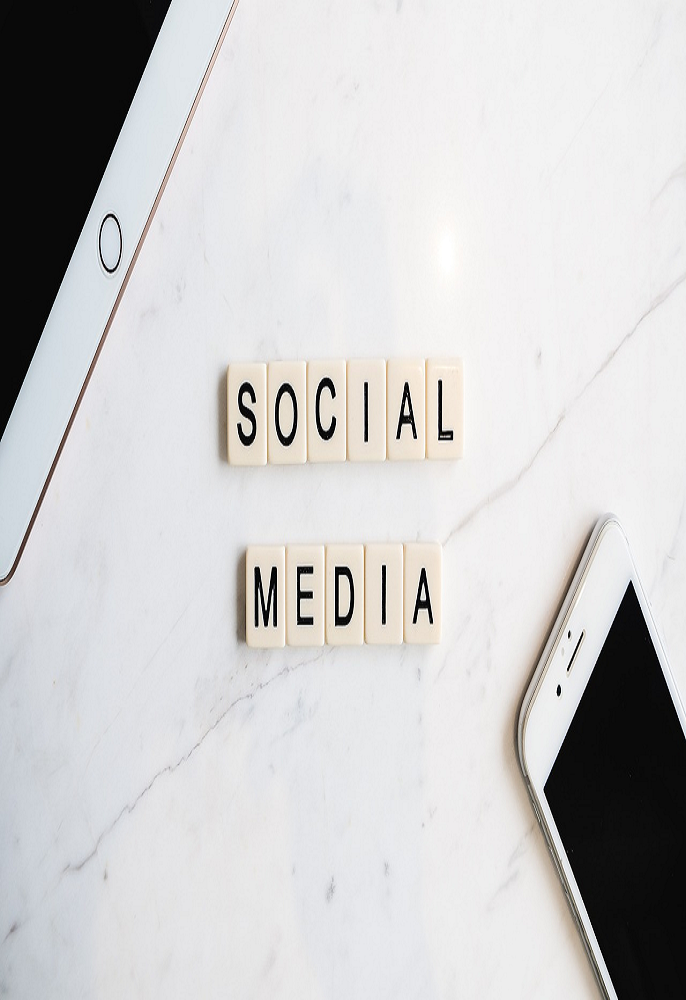 Discover Our Unique Service Packs
Collaborating with DigiFix IT has been a transformative experience, providing excellence by enhancing online visibility, elevating customer satisfaction, and significantly boosting our digital presence. Here are a few of our esteemed past clients.
"Amazing Designs and Quality Work!"
Nam at congue diam. Etiam erat lectus, finibus eget commodo quis, tincidunt eget leo. Nullam quis vulputate orci, ac accumsan quam. Morbi fringilla congue libero, ac malesuada vulputate pharetra.
Would you like to start a project with us?
Let's embark on your digital journey together. Whether it's service design, web development, or digital transformation, we're eager to collaborate with you. Get in touch, and let's make your project a reality.