Designing Exceptional Experiences, Delivering Excellence
Unlock the power of service design to create exceptional experiences that drive customer satisfaction and business success. Our comprehensive solutions are tailored to your unique needs, ensuring your services stand o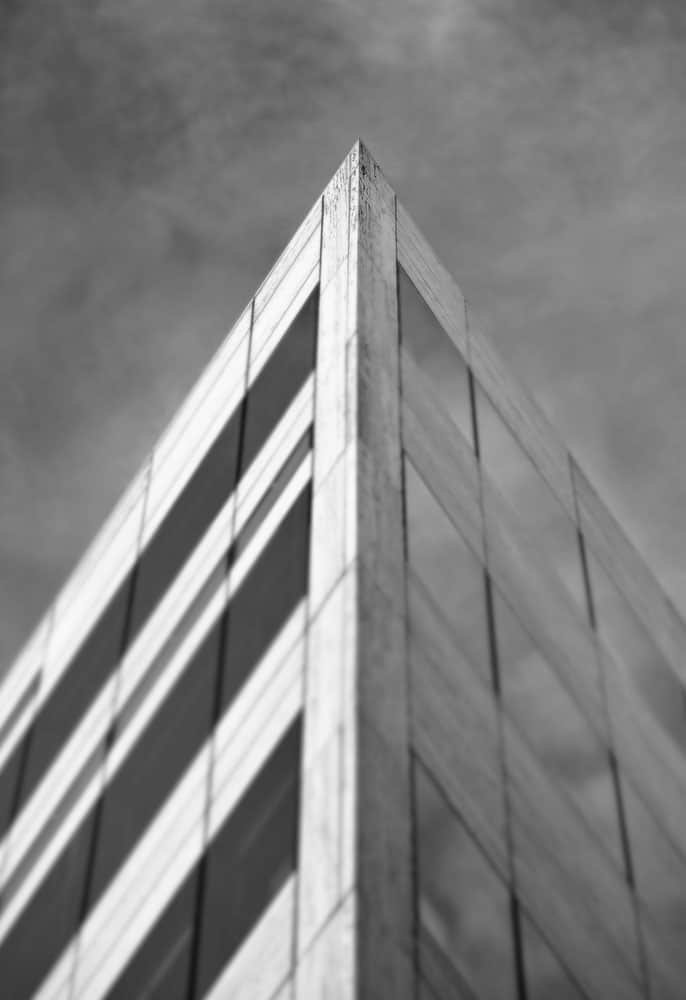 Service Design Essentials
Unlock the Essentials of Exceptional Service Design.
In a world where customer experience reigns supreme, the ability to craft services that resonate and excel is paramount. Our Service Design Essentials package is your gateway to uncovering the fundamental elements of exceptional service design. With a commitment to creating services that stand out and meet the evolving needs of your clientele, this package offers a comprehensive approach to enhancing your offerings.
---
Discovery Phase: We dive deep into your business goals, needs, and challenges to lay the groundwork for a successful service design strategy.

Customer Journey Mapping: We create detailed customer journey maps to identify pain points and opportunities for improvement in your services.

Idea Generation Workshops: Collaborative sessions to generate innovative service concepts and ideas.

Prototyping: We'll develop visual and interactive prototypes to give you a tangible preview of your new services.

User Testing: Real-world feedback through user testing helps fine-tune your service designs for maximum impact.
---
Customer Satisfaction
By thoroughly understanding your customers' needs and pain points through detailed journey mapping and idea generation, you can tailor your services to meet and exceed their expectations, leading to increased customer satisfaction and loyalty.
Operational Efficiency:
Benefits 2: Service design eliminates inefficiencies and bottlenecks in your processes, resulting in cost savings and improved resource allocation. This streamlined approach can enhance your business's bottom line.
Elevate Your Services with In-Depth Service Design.
Building upon the Service Design Essentials, the Service Design Plus package takes a more in-depth approach to enhancing your services. We understand that crafting an impactful customer experience goes beyond just the basics. This package delves deeper into the intricacies of service design, ensuring that your services align seamlessly with your business objectives and deliver sustained success.
All Features from Service Design Essentials

Stakeholder Workshops: Involving your stakeholders to ensure their input and alignment with service design goals.

Business Model Integration: We'll help you align your new service designs with your overall business strategy.

Implementation Roadmap: A step-by-step plan for bringing your service designs to life.

Post-Implementation Evaluation: Assessing the impact of new services after deployment.
Stakeholder Alignment
Involving stakeholders ensures that your service designs align with their expectations and business objectives. This leads to smoother implementation and greater support for your service changes.
Competitive Advantage
With a well-integrated service design and business strategy, you gain a competitive edge by offering innovative, customer-centric services that set you apart from competitors.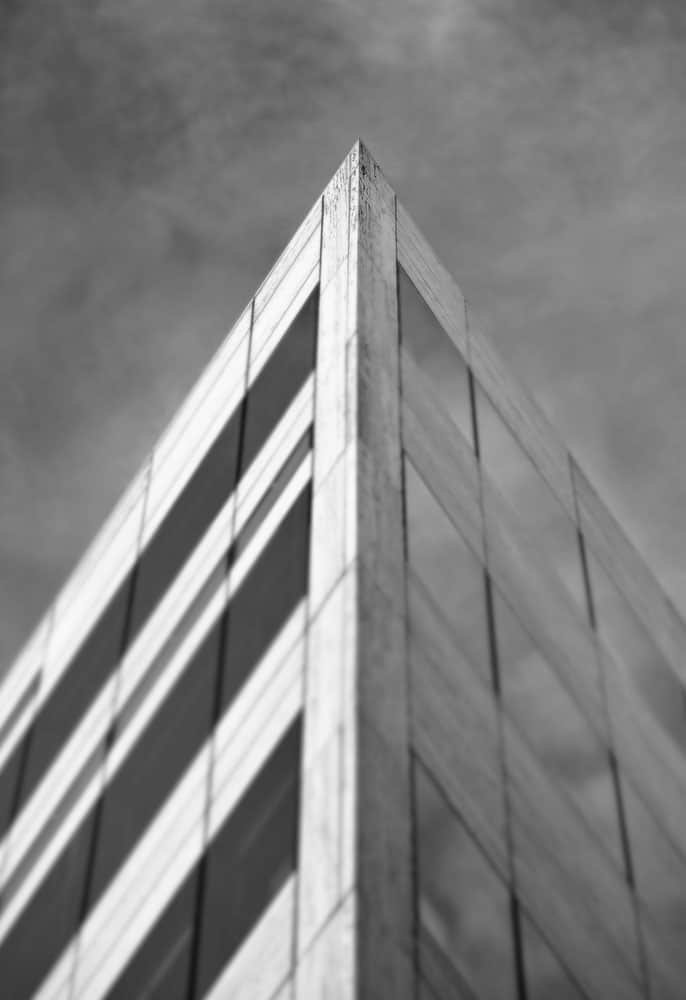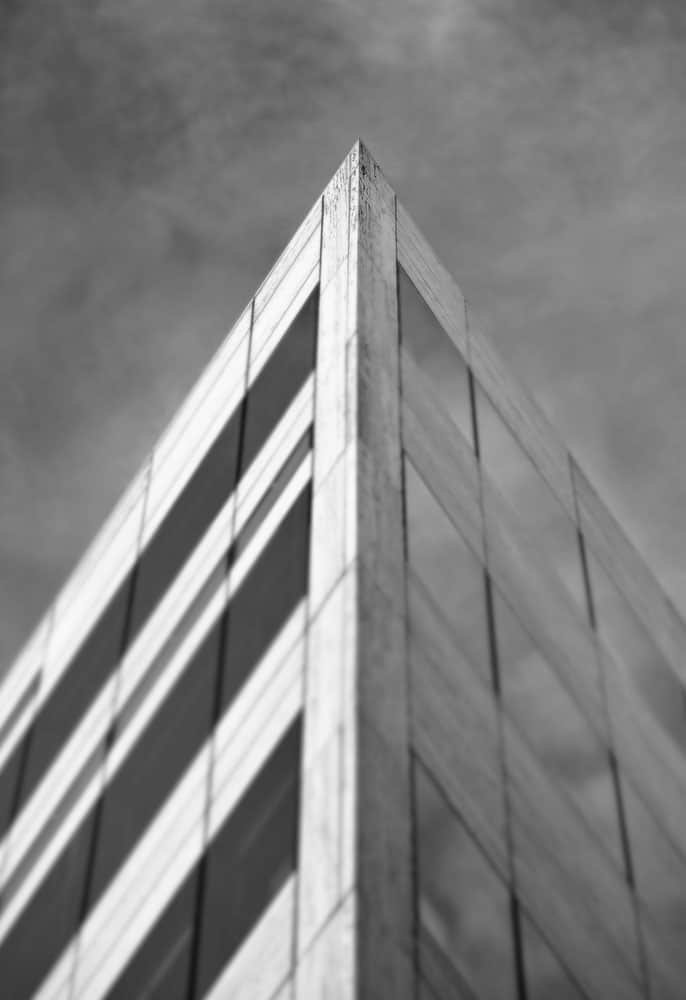 Experience Service Design Excellence.
The Service Design Pro package is the embodiment of service design excellence. It encompasses all the features of Service Design Essentials and Service Design Plus, with additional elements for the most advanced service design experience. In today's fast-paced and digitally driven world, our aim is to help you create services that transcend boundaries and set new standards in your industry.
---
All Features from Service Design Plus):

Digital Transformation Integration: Our team will incorporate digital solutions to modernize and enhance your services, ensuring that you stay ahead in the digital age.

Cross-Channel Experience Design: We'll work on creating a seamless experience across multiple touchpoints, whether online or offline, ensuring consistency and customer satisfaction.

Data-Driven Insights: Using data analysis, we'll continually optimize and improve your services based on real-time information, keeping them responsive to evolving customer needs.

Service Ecosystem Strategy: We'll help you explore ecosystem partnerships to expand your service offerings and reach a wider audience.
---
Digital Transformation
Incorporating digital solutions into your services allows you to leverage emerging technologies, offering modern and efficient services that cater to the digital-savvy market.
Data-Driven Decision
Using data analytics to optimise services means you can make informed decisions and adapt your services in real-time, improving efficiency and customer satisfaction.
Bespoke Service Design Mastery
Craft Services that Align with Your Vision.
For those who have a unique vision and require a service design solution that is as distinctive as their business, our Bespoke Service Mastery package is the ultimate choice. It allows you to fully customise your service design experience, offering unlimited possibilities with a dedicated team and access to advanced technologies. Your journey with us is not just a project; it's a partnership that spans time, focused on crafting services that align perfectly with your vision and aspirations.
Fully Customisable: Tailor your service design package according to your specific requirements and objectives, with no predefined limitations.

Unlimited Scope: There are no restrictions on the number of service design components, workshops, or consultations. Your creativity sets the limit.

Dedicated Team: Access a dedicated team of service design experts who will work exclusively on your projects, ensuring that your vision is brought to life.

Advanced Technologies: Utilize emerging technologies such as AI, IoT, and blockchain in your service designs to keep your services at the forefront of innovation.

Long-Term Partnership: A commitment to a long-term collaboration, enabling your services to continually evolve and optimize for lasting success.
---
Growth Potential
With a fully customisable service design package, you have the flexibility to adapt and evolve your services as your business grows and your needs change.
Exclusive Expertise
Having access to a dedicated team of experts ensures that your service design projects receive specialised attention, leading to innovative and high-impact service solutions.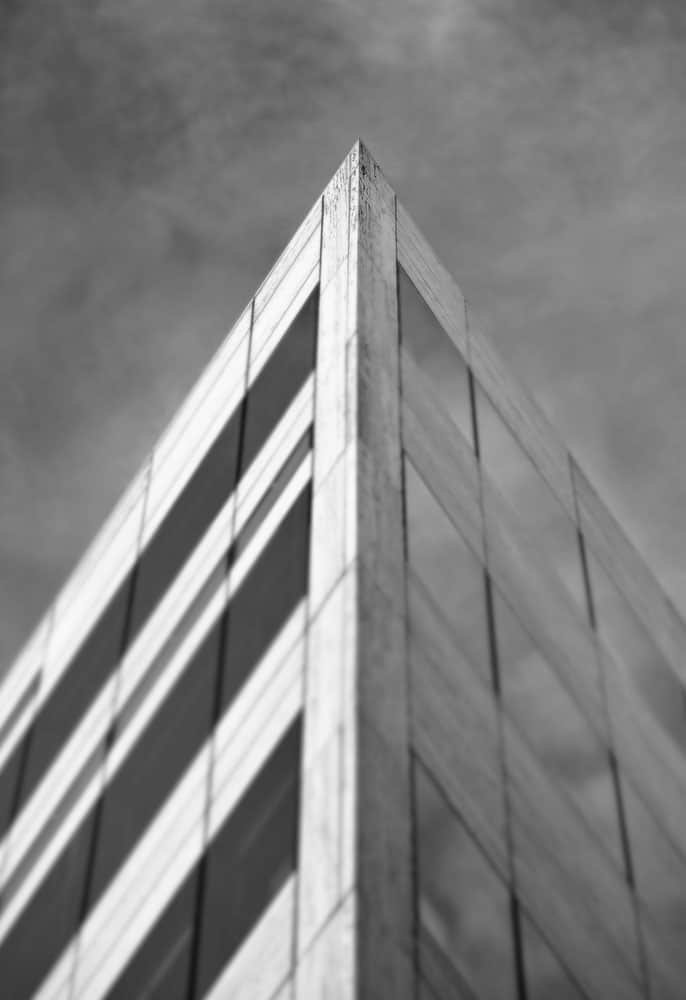 Discover Our Unique Service Packs
Collaborating with DigiFix IT has been a transformative experience, providing excellence by enhancing online visibility, elevating customer satisfaction, and significantly boosting our digital presence. Here are a few of our esteemed past clients.
"Amazing Designs and Quality Work!"
Nam at congue diam. Etiam erat lectus, finibus eget commodo quis, tincidunt eget leo. Nullam quis vulputate orci, ac accumsan quam. Morbi fringilla congue libero, ac malesuada vulputate pharetra.
Would you like to start a project with us?
Etiam erat lectus, finibus eget commodo quis, tincidunt eget leo. Nullam quis vulputate orci, ac accumsan quam. Morbi fringilla congue libero.